All Events
25 April 2023 • 19:00 - 20:30 | Online
Who determines what AI is allowed to do?
An overview of current AI regulations
Seminar for interested parties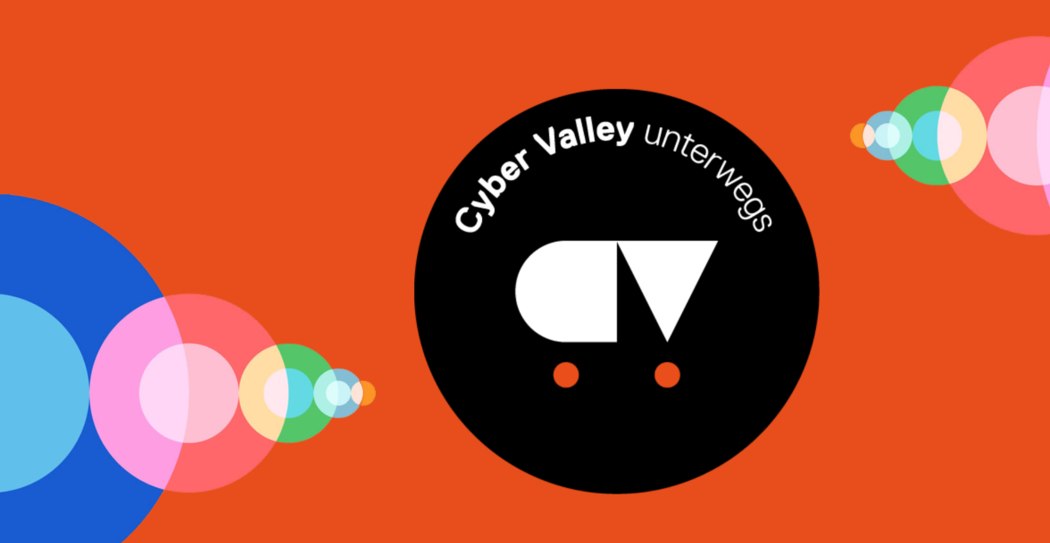 What concerns do you have when you think of artificial intelligence (AI) and what would an AI need to fullfill to make you feel good? Using these questions, Rebecca Beiter, Cyber Valley Public Engagement Manager for Artificial Intelligence, provides an overview of current AI regulatory approaches, the ethical considerations behind them, and the relevant players. She explains in an easy-to-understand way how something as diverse as AI can be politically regulated and standardized, and highlights opportunities for citizen participation in this process.
Some of the topics are dealt with by artists in their artworks for the AI exhibition "SHIFT", whose perspectives will be included in the lecture.
After the lecture there will be time for questions and a joint discussion. The event will be held in English.
Registration
The workshop will take place online via Zoom. Please register on this page with your email address for the meeting. After registration you will receive a confirmation e-mail with information about the participation in the meeting and the link.
The exhibition "SHIFT. AI and a future community"
In spring 2023, the exhibition at the Kunstmuseum Stuttgart explores artificial intelligence (AI) through artistic means. Connected to AI are both hopes for and challenges to a new form of living together with technology. The term "SHIFT" underlines the thesis of the exhibition, that AI changes the idea of a community in which humans, nature and technology are in a cooperative relationship. Cyber Valley supports the exhibition at the Kunstmuseum Stuttgart with a diverse accompanying program. The workshop is part of the accompanying program.