All Events
22 March 2021 • 18:00 - 19:30
KI-Sprechstunde
Cyber Valley AI Office Hours
From now on, citizens will have the opportunity to meet Cyber Valley researchers once a month and ask questions about AI at the AI Office Hours. Scientists from various disciplines will provide insights into the state of research and potential areas of application. The AI Office Hours are a good way to get first-hand information.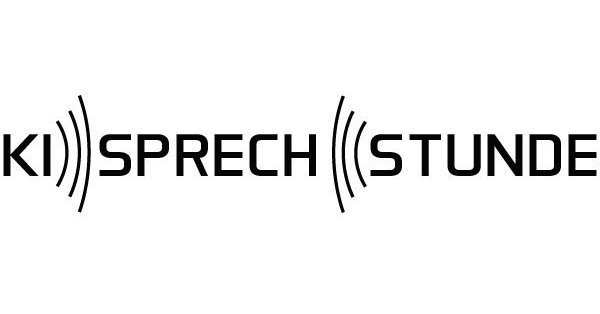 On March 22, Professor Jakob Macke (University of Tübingen, Cluster of Excellence – Machine Learning for Science) and Professor Maria Wirzberger (University of Stuttgart) will answer questions from the public.
Registration
Please register here, the meeting will be held in German on Zoom.
Contact
Patrick Klügel - Public Engagement Manager
Mobile: + 49 151 74238237
E-mail: patrick.kluegel@cyber-valley.de