All Events
31 March 2023 • 18:00 - 19:00 | Stuttgart
Conversation about ethical issues of AI
Dialogue tour of the exhibition "SHIFT. AI and a Future Community"
Cyber Valley supports the exhibition at Kunstmuseum Stuttgart with a diverse accompanying program.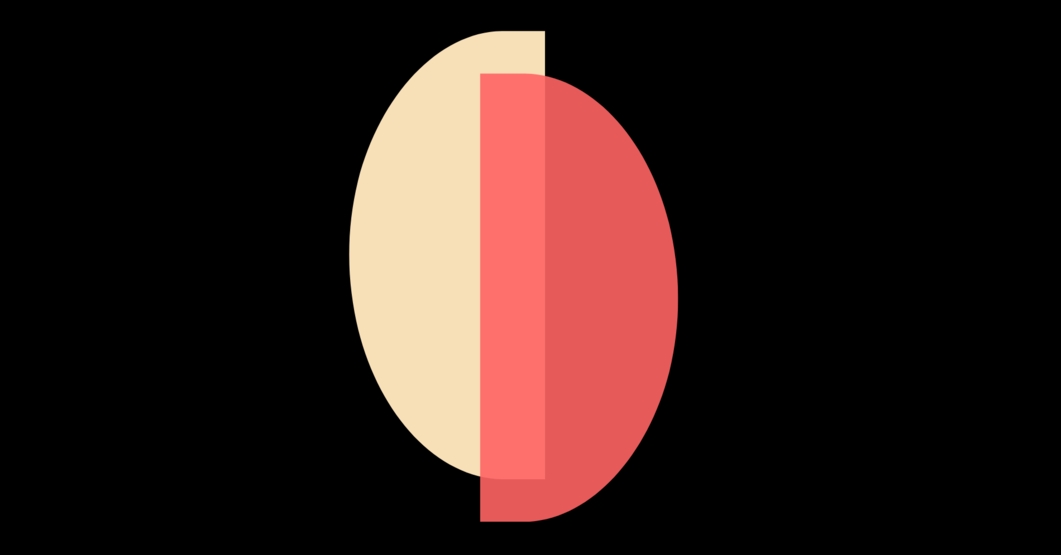 Dr. Eva-Marina Froitzheim, curator of the exhibition, and Prof. Ulrike von Luxburg, Professor of Machine Learning Theory at the University of Tübingen, will explain artistic and scientific perspectives on the concept of artificial intelligence on March 31, 2023. In the discussion, visitors are invited to talk about ethical issues of AI.
Presenter: Patrick Klügel, Cyber Valley Public Engagement Manager
Registration
The exhibition
In spring 2023, the exhibition "SHIFT. AI and a Future Community" at the Kunstmuseum Stuttgart uses artistic means to explore artificial intelligence (AI). Connected to AI are both hopes for and challenges to a new way of living together with technology. The term "SHIFT" underlines the thesis of the exhibition that AI changes the idea of a community in which humans, nature and technology are in a cooperative relationship.
 
The accompanying program
Cyber Valley brings science and art together in the program accompanying the exhibition. AI researchers will guide visitors through the exhibition and provide insights into AI research in the Stuttgart/Tübingen region in discussion rounds. Workshops and lectures will stimulate curiosity to delve deeper into AI. The program is aimed at different age and target groups, especially interested citizens, teachers and students. Prior knowledge about AI is not necessary.