All Events
24 October 2022 • 16.00 - 17.30 | online
AI in the classroom
Overview of offers for teachers and students
The seminar is part of the conference of the Landesmedienzentrum Baden-Württemberg (LMZ) and is aimed at teachers, media educators and all interested parties.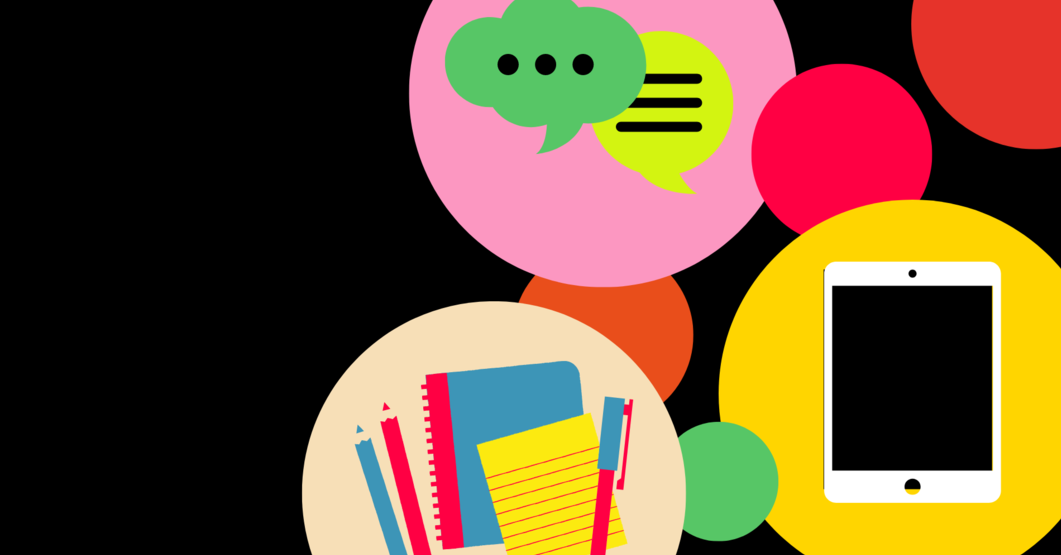 How can teachers convey such a complex topic as artificial intelligence (AI) in an exciting way in the classroom? In Baden-Württemberg, there are already many offers, materials and competitions, some of which are free of charge, to help with this question. The online seminar provides an overview of these offerings and will be held in German.
Cyber Valley Public Engagement Managers Rebecca Beiter and Patrick Klügel guide through the Cyber Valley portfolio and introduce the AI short story competition Cyber Storys.
AI - what is it actually and what does it have to do with me? Tabea Berberena, scientific coordinator of the RISING teaching/learning forum (SRF IRIS) at the University of Stuttgart, presents an e-learning course for students and an accompanying booklet for teachers that reflects on AI in the classroom.
How can young people apply AI themselves? Caroline Schmidt coordinates the German Federal Artificial Intelligence Competition, Bundeswettbewerb künstliche Intelligenz (BWKI). In addition to the competition, BWKI offers a free online AI course that teaches practical skills.
People from KI macht Schule as well as from the Planet SimTech competition, the Tübingen AI Makerspace and the Federal Artificial Intelligence Competition have been asked to present their offers and materials. 
The content of the workshop is coordinated by Cyber Valley, organizer is LMZ. The seminar will take place online via MS Teams, will be recorded and published afterwards. Information about the registration will be published soon.