All Events
13 July 2022 • 18:30 - 20:00 | online
Workshop: AI in the workplace, part 2
How can we work together with our "AI colleagues"?
"Intelligent" assistance systems are already part of everyday life in some industries. However, if there is a works council in the company, the implementation needs to be co-determined.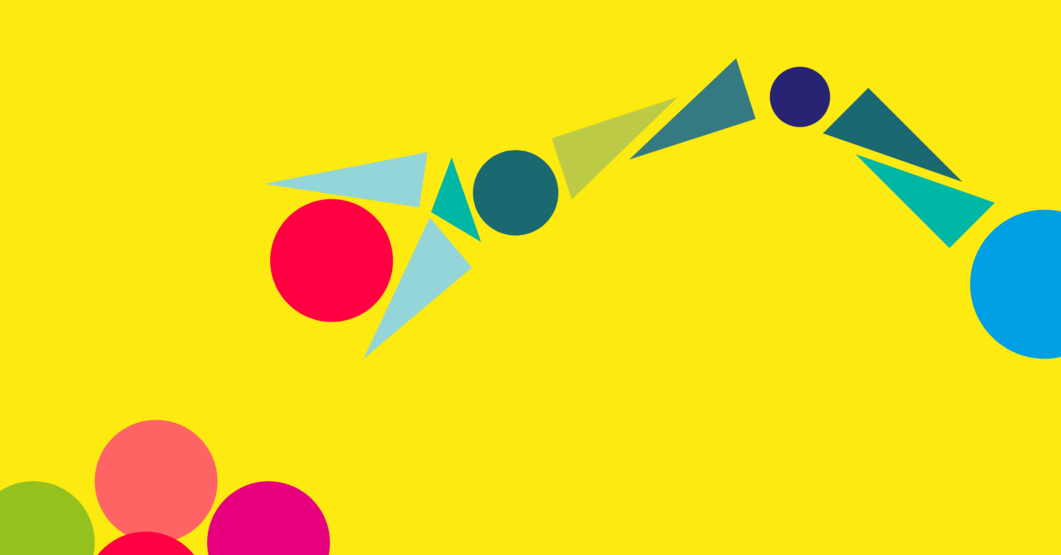 Welf Schröter, Forum Soziale Technikgestaltung, and Rebecca Beiter, Cyber Valley Public Engagement, will work with you in a workshop to find out whether and how artificial intelligence (AI) is being used in your workplace. How can such systems support our working world without endangering jobs? How do we want to work together with AI? In his 45-minute presentation, Mr. Schröter gives an overview of the opportunities and risks for employees and the possibilities for co-determination. In the following discussion we would like to talk about principles how "AI" should be used in the working world in terms of fair working conditions. 
Target audience: working professionals as well as interested people. Prior knowledge about AI is not necessary. The workshop will be held online and in German.
Registration: via the vhs Stuttgart: to the registration.
 
An event in cooperation with Cyber Valley, Forum Soziale Technikgestaltung, and vhs Business Akademie.